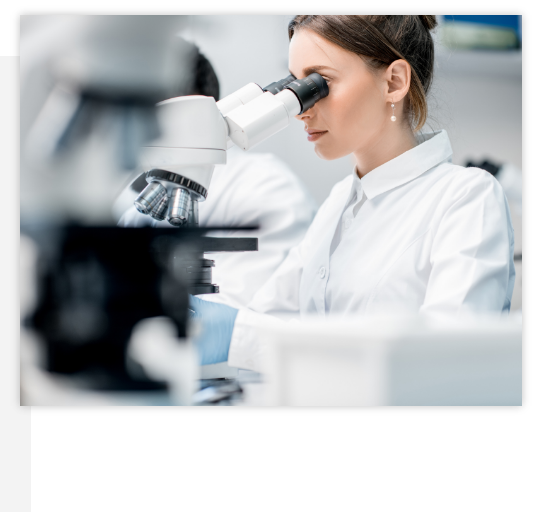 LABORATORY OF
High Standards
Central Lab is one of the most modern, automated laboratories in the country.
Our facilities are located in the Municipality of Nikaia and include carefully designed and properly equipped spaces, in order to meet the requirements of the ever-evolving fields of laboratory medicine.
All of our laboratory departments are equipped with state-of-the-art medical equipment and automated robotic systems.
Our innovative equipment, combined with the scientific training of our staff and their many years of experience, ensure our partners the absolute validity of our diagnostic testing.
GROUNDBREAKING MACHINERY OF
Robotic Technology
Our technologically innovative equipment, combined with our internal and external quality control protocols, guarantee the reliability of the analysis. At the same time, we have achieved the reduction of the required time to issue the results. All our operations are fully automated with modern robotic systems that ensure high reliability in all stages of laboratory analysis (pre-analytical - analytical - post-analytical).
We maintain cooperation with the world's leading manufacturers of medical equipment (SIEMENS, ROCHE, BIORAD, SEBIA, SNIBE, EUROIMMUN, THERMO FISHER SCIENTIFIC) and we constantly renew our machines. We strive to be technological pioneers and maintain the top place in your preferences.